Aldrich "GenSao" Bautista is a native of the San Francisco Bay Area currently working for a governmental agency improving infrastructure.
The name GenSao is derived from the first three letters of the first and last name of the anime / manga character Genma Saotome from Ranma 1/2 per Wikipedia. =)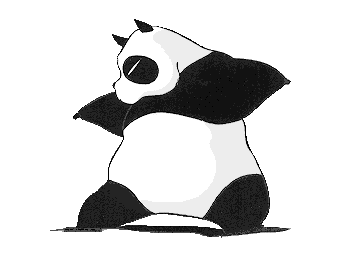 Unless stated below or indicated by reference, the Content (images, text, logos, and related media) on gensao.com is Copyright Aldrich Bautista. All rights reserved. The Content is protected and can not be used elsewhere without the express written consent of Aldrich Bautista.
Above image of Genma Saotome in panda form copyright Rumiko Takahashi (creator), Shogakukan (Japan), Viz Media (United States).